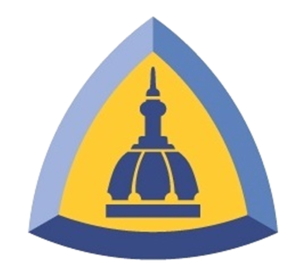 Our Lessons in Leadership Series offers an opportunity for professional growth and development for all nursing leaders. ​​​​These complimentary webinars will provide timely topics from Nursing Leaders and experts to strengthen your leadership skills.
Upcoming webinars:
Stay tuned!
Recorded webinars:
Building a Diversity, Equity, and Inclusion Training Program for Healthcare Settings- aired July 13, 2022
Learn how to build a Diversity, Equity. and Inclusion (DEI) Training Program for your healthcare setting. 
Implementation of a Night Shift Advisory Group/Council- aired March 28, 2022
Learn how the Johns Hopkins Department of Nursing created and implemented a night shift advisory council. 
Nursing Solutions Session- aired November 15, 2021
Learn how one institution implemented Nursing Solution Sessions, a forum where front-line staff and nursing leaders meet to discuss issues and share ideas, suggestions, and solutions.  
Nurse Engagement and Satisfaction Initiative-  aired September 14, 2021
Learn how one institution achieved success in engaging their nurses and improving their satisfaction scores through governance, relationships and connections, visibility and accessibility, recognition, and communication.