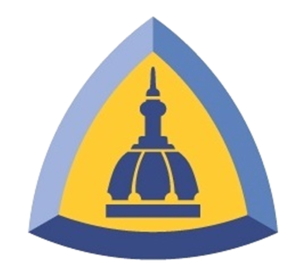 Our Lessons in Leadership Series offers an opportunity for professional growth and development for all nursing leaders. ​​​​These complimentary webinars will provide timely topics from Nursing Leaders and experts to strengthen your leadership skills.
---
Upcoming webinars:
COMING SOON!
Recorded webinars:
Nurse Engagement and Satisfaction Initiative-  aired September 14, 2021
Learn how one institution achieved success in engaging their nurses and improving their satisfaction scores through governance, relationships and connections, visibility and accessibility, recognition, and communication.  Learn tips and lessons learned from Leighann Sidone, Vice President of Nursing and Chief Nursing Officer, Suburban Hospital, Johns Hopkins Medicine. 
Nursing Solutions Session- aired November 15, 2021
Learn how one institution implemented Nursing Solution Sessions, a forum where front-line staff and nursing leaders meet to discuss issues and share ideas, suggestions, and solutions.  Learn tips and lessons learned from the faculty panel.