Johns Hopkins Medicine Apparel
Show your Hopkins pride! 
** All apparel sales are temporarily suspended until further notice due to the COVID-19 quarantine situation.**
We hope to be back online soon. 
Stay healthy!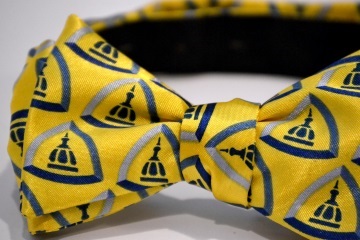 JOHNS HOPKINS FALL RISK ASSESSMENT TOOL
Johns Hopkins Fall Risk Assessment Tool (JHFRAT) 
The JHFRAT is currently being used in hundreds of hospitals worldwide.  Your facility may now purchase a license to use this tool.
Learn more HERE.