FREE WEBINARS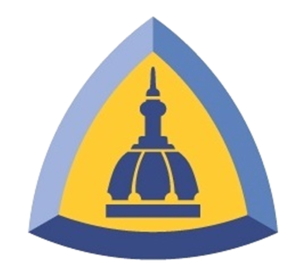 The Insitute for Johns Hopkins Nursing is proud to offer two free webinar series.
Don't miss the next one! Join our mailing list today!
JOHNS HOPKINS FALL RISK ASSESSMENT TOOL (JHFRAT)

The JHFRAT is currently being used in hundreds of hospitals worldwide. Find out how your facility can purchase a license to use this tool and improve your outcomes! Learn more HERE.
Discounts for JHHS Staff and JHUSON Faculty/Students