LESSONS IN NURSING LEADERSHIP WEBINAR SERIES
Our Lessons in Nursing Leadership Series offers an opportunity for professional growth and development for all nurse leaders.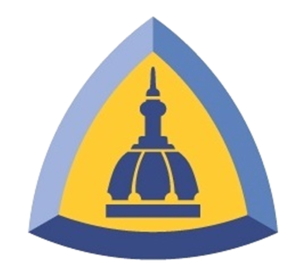 ​​​​These complimentary webinars will provide timely topics from nursing leaders and experts to strengthen your leadership skills.
Learn more HERE.
JOHNS HOPKINS FALL RISK ASSESSMENT TOOL (JHFRAT)

The JHFRAT is currently being used in hundreds of hospitals worldwide.  
Find out how your facility can purchase a license to use this tool and improve your outcomes!
Learn more HERE.