Orientation for Visitors to the Johns Hopkins Health System
We hope you are excited about your visit to The Johns Hopkins Hospital. We are delighted to host you!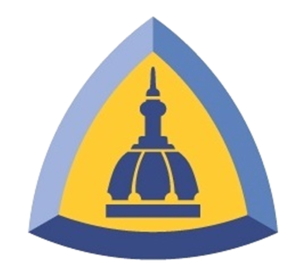 This short online course will prepare you for your observership, including very important safety information. You will also review and sign the Johns Hopkins Nursing Confidentiality Pledge for Visitors.