The Emergenetics Profile is designed from a psychometric foundation to give each of us an in-depth knowledge of our unique make-up, and provides an understanding of the person that we are.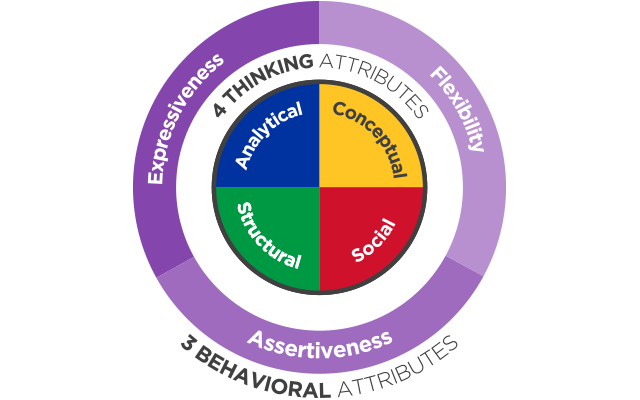 Follow the instructions below to access your personalized Emergenetics profile survey.  Results from your profile will be debriefed on the first day of Nursing Leadership Academy.
Note: If you have completed the profile then are unable to attend the workshop, the cost of the profile survey is not able to be refunded. 
---
---
**Please read the instructions below thoroughly. Be sure to complete the "Permission to Share Your Results" field or we will not be able to access your results for the workshop.
---
Click Here to create your Emergenetics Profile
Enter Control Code: 

x4vv6k

             in the field provided.
Complete the "Permission to Share Your Results" field.
Name of company: Johns Hopkins
Click Submit
---
  Do you want to learn more about Emergenetics?  Click Here