JHN Evidence-Based Practice Series | 2013 Edition
Note: This course will be retired and removed from our catalog on February 1, 2018.  Those users enrolled in the course will have indefinite access to the course after February 1st. No new enrollments will be permitted.
---
The model and tools featured in this course are based on the 2nd edition of the JHNEBP Model and Guidelines Book released in 2013.
The 3rd edition of the book was released in October 2017 and with the revision of the book, the conceptual model and tools were also updated. That course can be found HERE.
---
---
The Johns Hopkins Nursing EBP Model is a powerful problem-solving approach to clinical decision-making, and is accompanied by user-friendly tools to guide individual or group use.  It is designed specifically to meet the needs of the healthcare professional.
This course is an engaging online experience, containing interactive elements, self-checks, instructional videos, and demonstrations of how to put EBP into use.  The course follows the EBP process from beginning to end and provides guidance to the learner on how to proceed, using the tools that are part of the Johns Hopkins Nursing EBP model.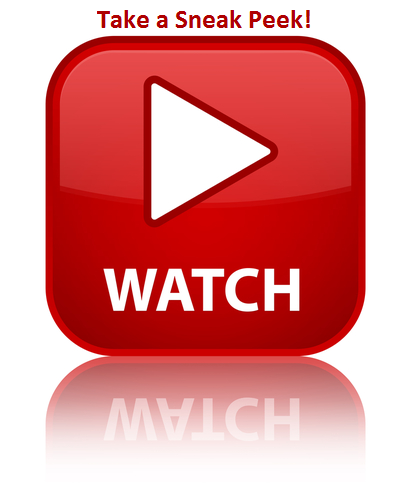 PARTICIPANTS' COMMENTS ON COURSE EVALUATION
"I think it was a great course!"
"Very well presented. I wish I had seen this course before I did  my first project!"
"The course was instructive, easy to understand and covered all of the steps of the EBP process."
"Great course!"
"This program was very detailed oriented in the process of teaching how to navigate through an EBP project.  I found it to be very helpful"
"Well constructed learning session.  Appropriate for all levels of RNs"
"This course is essential for anyone who wants a solid foundation to build upon. I am new to research and am happy with the clear and easy to follow format of this program."
"Excellent course. I highly recommend it."
---
PERMISSION TO USE MODEL AND TOOLS
To obtain permission to use our model and tools, submit this
form
. 
Thank you to the following Johns Hopkins EBP Steering Committee members who contributed their knowledge and expertise the the development of this course:  K. Bissett,  L.Costa, M. Cvach, D. Dang, S. Dearholt, S. Dudley-Brown, S. Kulik, H. Mark, M.Olsen, J. Shaefer, M. Terhaar, K. White, S. Verillo.
Our EBP experts are available to provide consultation and/or customized education at your facility. If interested,
contact us
.
---
Accreditation Statement:  The Institute for Johns Hopkins Nursing is accredited as a provider of continuing nursing education by the American Nurses Credentialing Center's Commission on Accreditation.
​Statement of Contact Hours:  This 5.0 contact hour educational activity is provided by The Institute for Johns Hopkins Nursing. 
Conflict of Interest:  It is the policy of The Institute for Johns Hopkins Nursing to require our continuing nursing education program faculty and planning committee members to disclose any financial relationships with companies providing program funding or manufacturers of any commercial products discussed in the program.  The planning committee and program faculty report that they do not have financial relationships with manufacturers of any commercial products they discuss in the program.
Commercial Support:  This educational activity has not received any form of commercial support.
Non-Endorsement of Products:  The Institute for Johns Hopkins Nursing and the American Nurses Credentialing Center does not endorse the use of any commercial products discussed or displayed in conjunction with this educational activity.
Target Audience
The Johns Hopkins Nursing EBP series focuses on the use of EBP to solve problems faced by bedside nurses, nurse educators, and nurse managers and leaders. It is designed for individual nurses or for broad use by health care organizations and schools of nursing. Discounted pricing available for groups and institutions, contact us for details.
Johns Hopkins Health System clinical staff and JHU School of Nursing faculty/students are welcome to take this series of courses free of charge.  To access the  coupon code, go to the JHH Nursing Intranet. If you are with JHHS or JHUSON, but aren't able to access the coupon, Contact us.
Learning Objectives
After completing this series of courses, you will be able to:
Participate in EBP projects
Answer clinical, educational, and administrative problems using the Johns Hopkins Nursing Evidence Based Practice (JHNEBP) Model
Identify an EBP problem and question
Search and appraise literature
Implement change using the JHNEBP Model
Available Credit
5.00

ANCC

5.00

Attendance